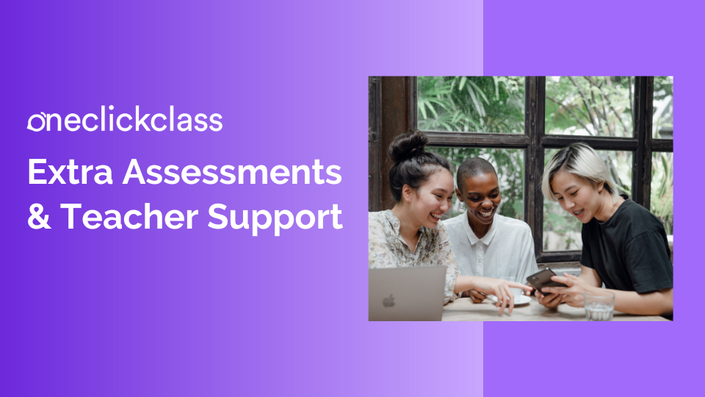 Assessments Marked by Native Teachers
Get personalised feedback
Your Instructor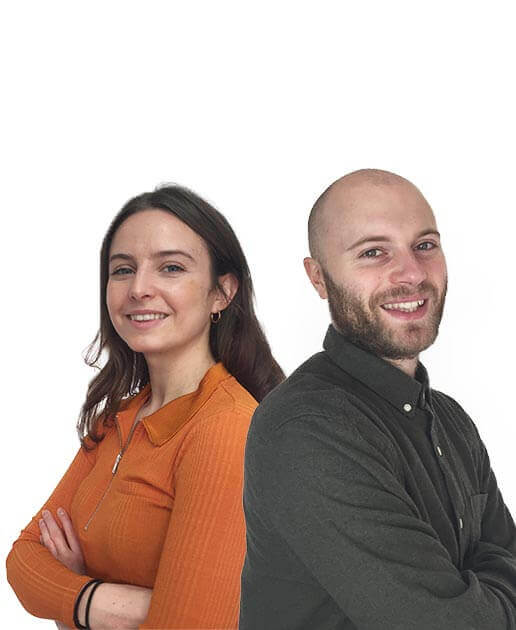 Hey there, we've been helping hundreds of students develop their business English for several years. After obtaining our CELTA training we went on to teach students in top companies and institutions all over the world.
Frequently Asked Questions
Who will mark my assessment?
Your assessment will be marked by our qualified native English teachers. You will receive personalised feedback on how to improve your English to write, speak and sound like a native.
When should I do the assessment?
The assessments are designed to go hand in hand with The London Native Business English course so you can maximise your learning experience. Each assessment requires you to use the language you learn in the course in order to help you consolidate what you learn and use the language in context.
When should I expect my results
Our teachers mark assessments weekly so that you can recieve your feedback as quick as possible. Our teachers take the time to give you in depth responses so that you are clear on your improvements.